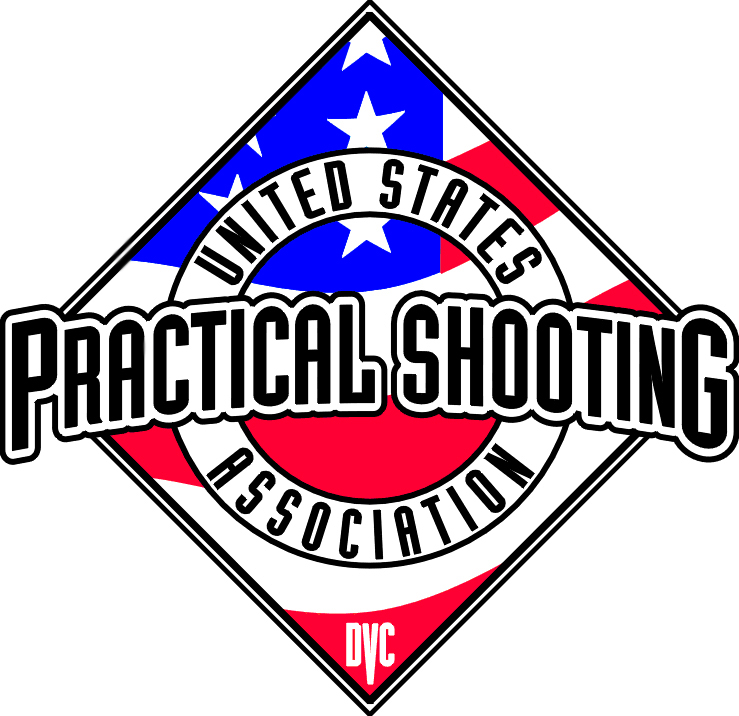 Are you looking for something fun to do with that new gun you just bought. Are you bored with going to the range and shooting the same boring targets. Come out and join us in one of the fastest growing shooting sports in the country. USPSA shooting has all of the elements of shooting combined in a single match. We have shooting while moving, shooting at moving targets and combine reloads all in a single course of fire. We shoot paper targets and reactive steel targets. You say that you don't feel comfortable shooting while moving. No problem. You can shoot at your own pace and advance as you learn. We will assign a mentor to help you through the match and become a better shooter. You do not have to be a member of the PSC range or USPSA to shoot the local match.
Classes and Divisions
We have a division for most types of guns. Almost any handgun of 9mm or larger can be used. Your stock Glock, 1911 or revolver are some examples. We typically shoot five stages at our monthly match with a maximum of 32 rounds per stage. One stage will be a classifier which is used to compare your ability with other shooters nationally. This is coordinated through the USPSA where participation is optional.
What Equipment Do I Need
Of course you will need eye and ear protection.  You will also need your gun and a holster that retains the gun during any required movement and covers the trigger. The holster must be worn at belt level and point to the ground when the gun is holstered. No shoulder holsters or fanny packs allowed. A minimum of three magazines but five is desirable. A minimum of two magazine holder with four magazine holders desirable.  (For your first match, just use your back pocket for magazines, unless you already have magazine holders.)  Most local matches will require a minimum 100 rounds of ammunition but bring extra for misses and reshoots.  Most shooters always bring at least 200 rounds and take home the leftovers.